Namibia is another key destination of travel in Southern Africa. The country, located in the South West region of Africa, borders the Atlantic Ocean to the west. It possesses a large wildlife population, which includes a significant number of cheetah species. Key tourist attractions include the Windhoek's Christuskirche, a German colonial building erected in 1907 and a representation of the country's long, yet underrepresented history in Africa. As one of our previous destinations Namibia presents an advantageous experience for our clients who are interested in educating students around the export of natural and mineral resources as the country prides itself on the abundance of mineral and precious metals.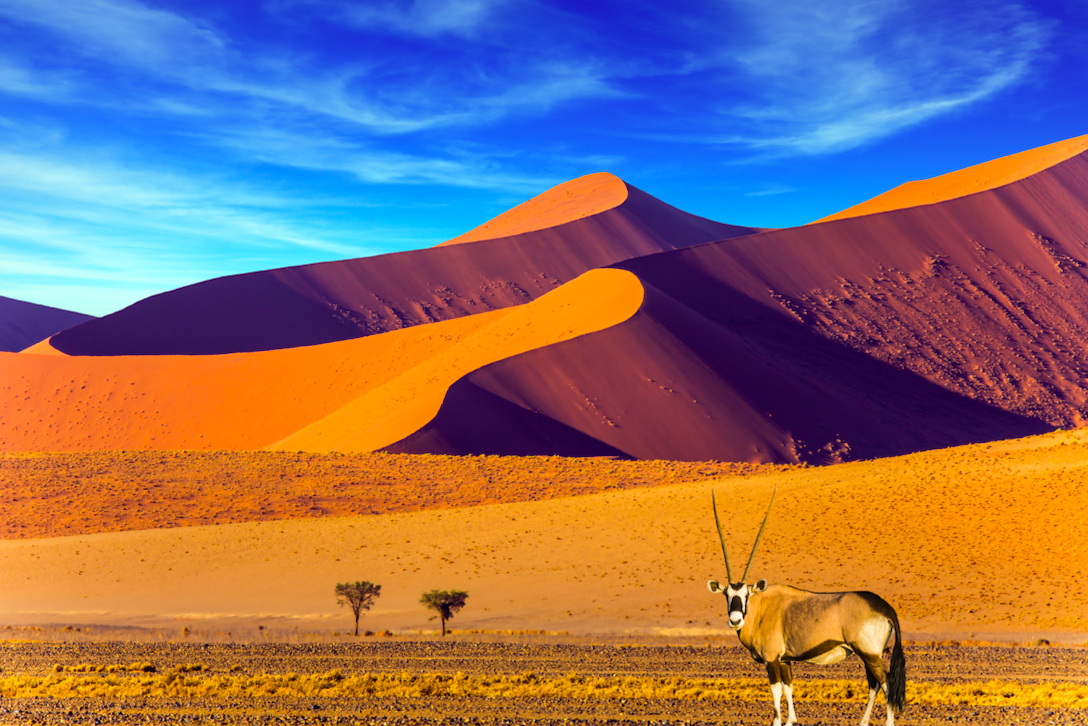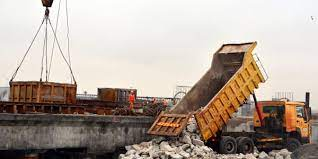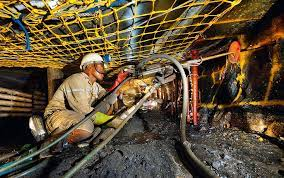 South Africa is one of our prime destinations, the southernmost African country renowned for its natural beauty and cultural diversity. South Africa is also known for its production of natural resources as well as precious gems, diamonds in particular. One of the key attractions is Kruger National Park, an inland safari, where visitors can admire the diversity of the country's wildlife ecosystems and the breathtaking landscapes.
South Africa is also a key location for its economic and commercial significance globally- it is one of the world's major exporters of gold, platinum and other natural resources. As well as having an established commercial industry and is Africa's largest stock exchange.

Namibia and South Africa- Combined Trip
Southern Africa is a rather isolated region in Africa due to its geographical positioning, yet is still one of the most fascinating destinations. A trip to South Africa and Namibia explores the beauty of Southern Africa, its extensive wildlife, history and diverse culture. Both of these countries, close in proximity, have key benefits for clients beyond tourism due to their position in the global economy as major Southern African exporters.