Kenya is an East African country coasting the Indian Ocean. Known for its scenic landscapes, its extensive wildlife and famous landmarks, Kenya is one of the largest and most populous countries in East Africa. Kenya has one of the world's most impressive array of wildlife destinations, and its parks and reserves hold some of the world's rarest wildlife.
Kenya is also well-known as a major tech hub in West Africa. Over the last decade, Kenya has been nicknamed the 'Silicon Savannah', for its major tech innovation and contributes significantly to the country's GDP per capita.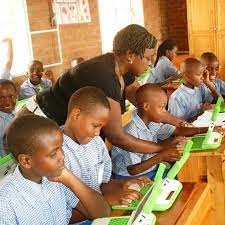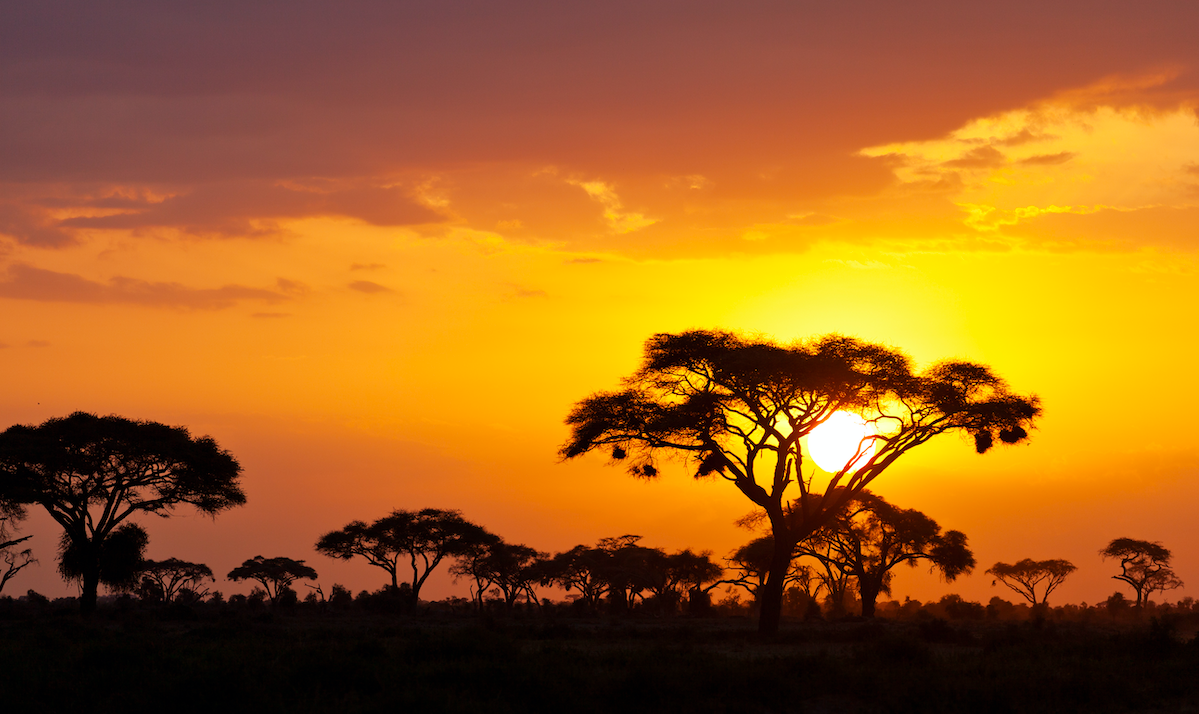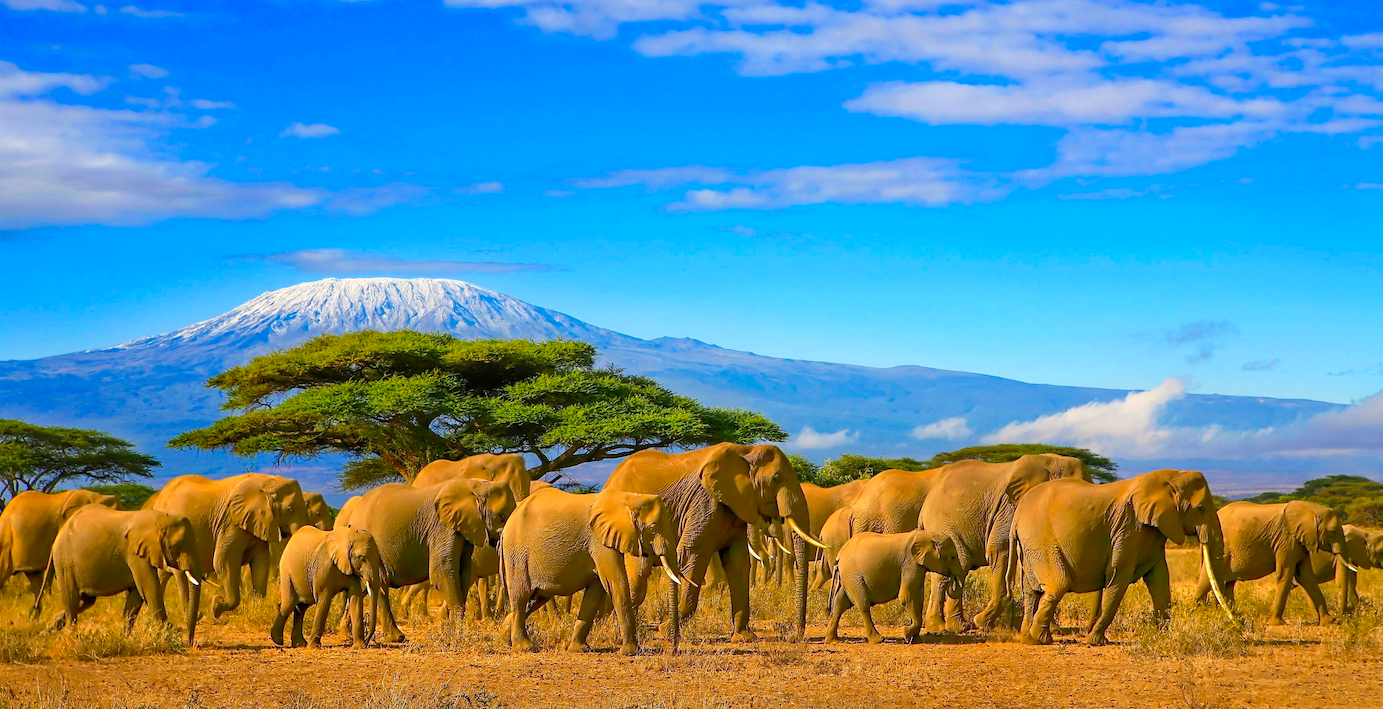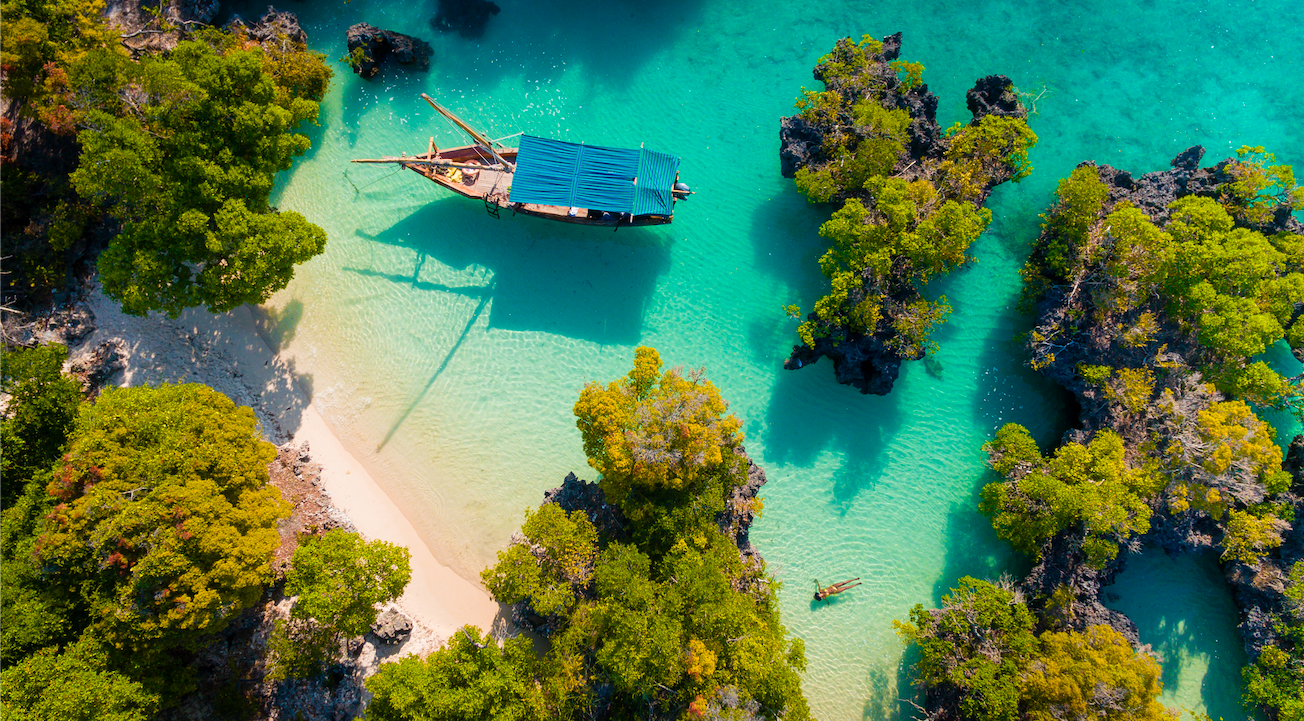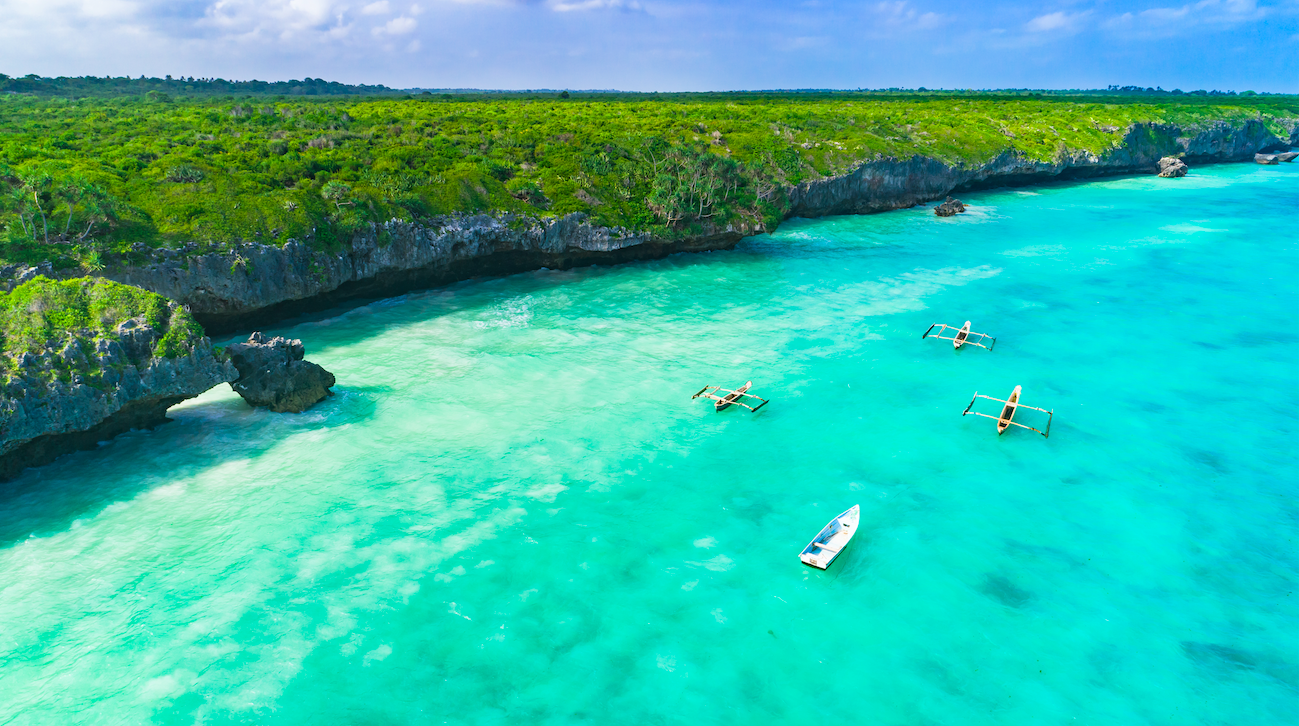 Tanzania is an East African country located south of the Equator and known for being the home to Mount Kilimanjaro, Africa's tallest mountain as well as Lake Tanganyika, the second deepest lake in the world. Due to its tropical climate and white sand beaches, Tanzania is a East-African prime destination. But this is not the only attraction of the country- Tanzania, a member of the AFCFTA, is a large agricultural trader due to its topography and natural resources. Tanzania was the winner of the 2020 Huawei ICT Competition in sub-Saharan Africa, reflecting the country's development in this sector. The destination offers client participants a multi-faceted experience for education.
Kenya and Tanzania combined trip
The East African countries of Kenya and Tanzania border each other and share coasts of the Indian Ocean. A combined trip would provide the chance to see the famous mountains in the region, notably Kilimanjaro, Africa's tallest mountain, and the second largest, Mount Kenya. Both countries importantly provide attractive learning experiences that partner universities can expose student participants to- the growth of key economic sectors in Kenya and Tanzania offer key educational exploration.