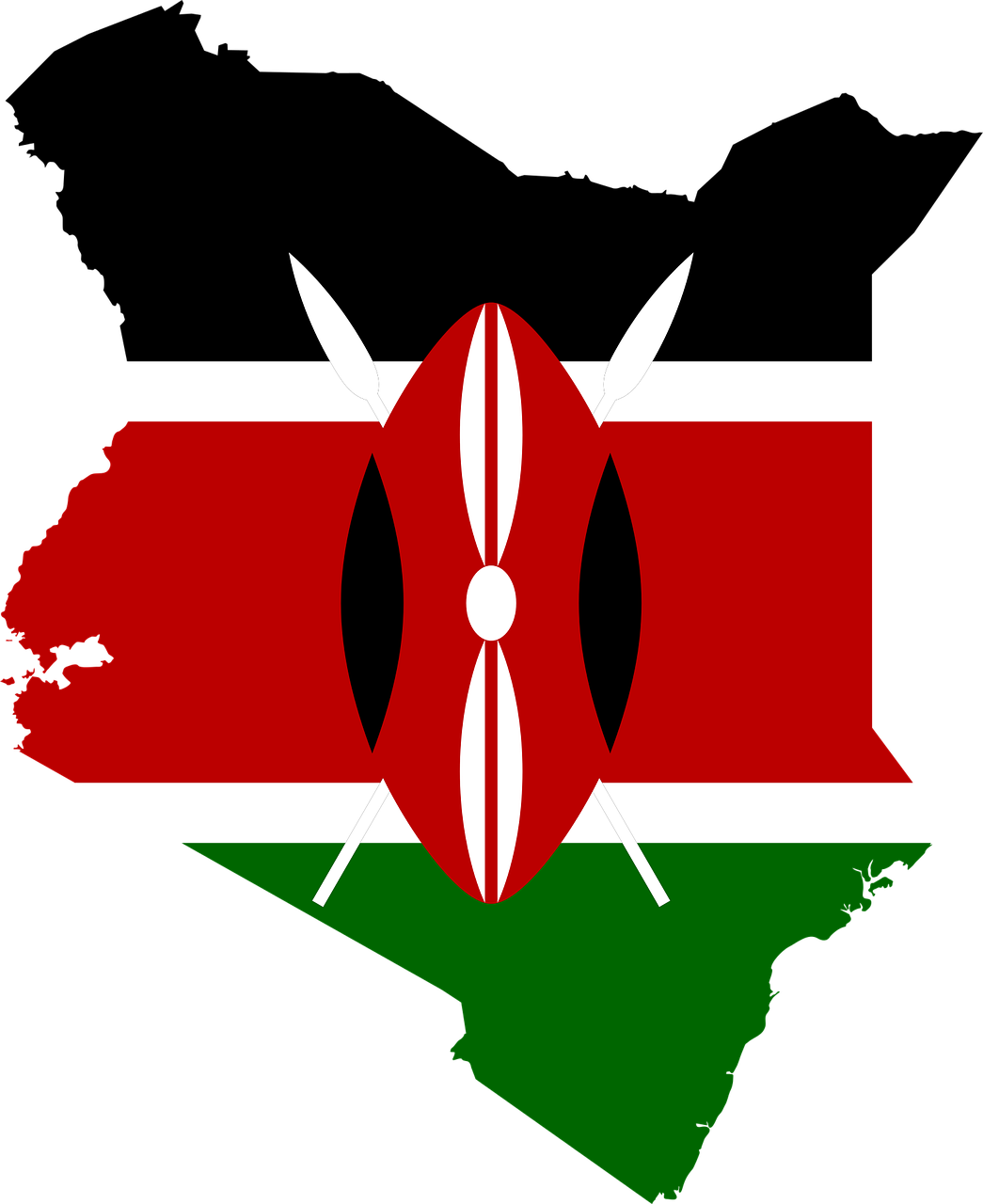 Kenya
One of Africa's premier tourist destinations and the East African economic and transportation hub. Local Hilltop presence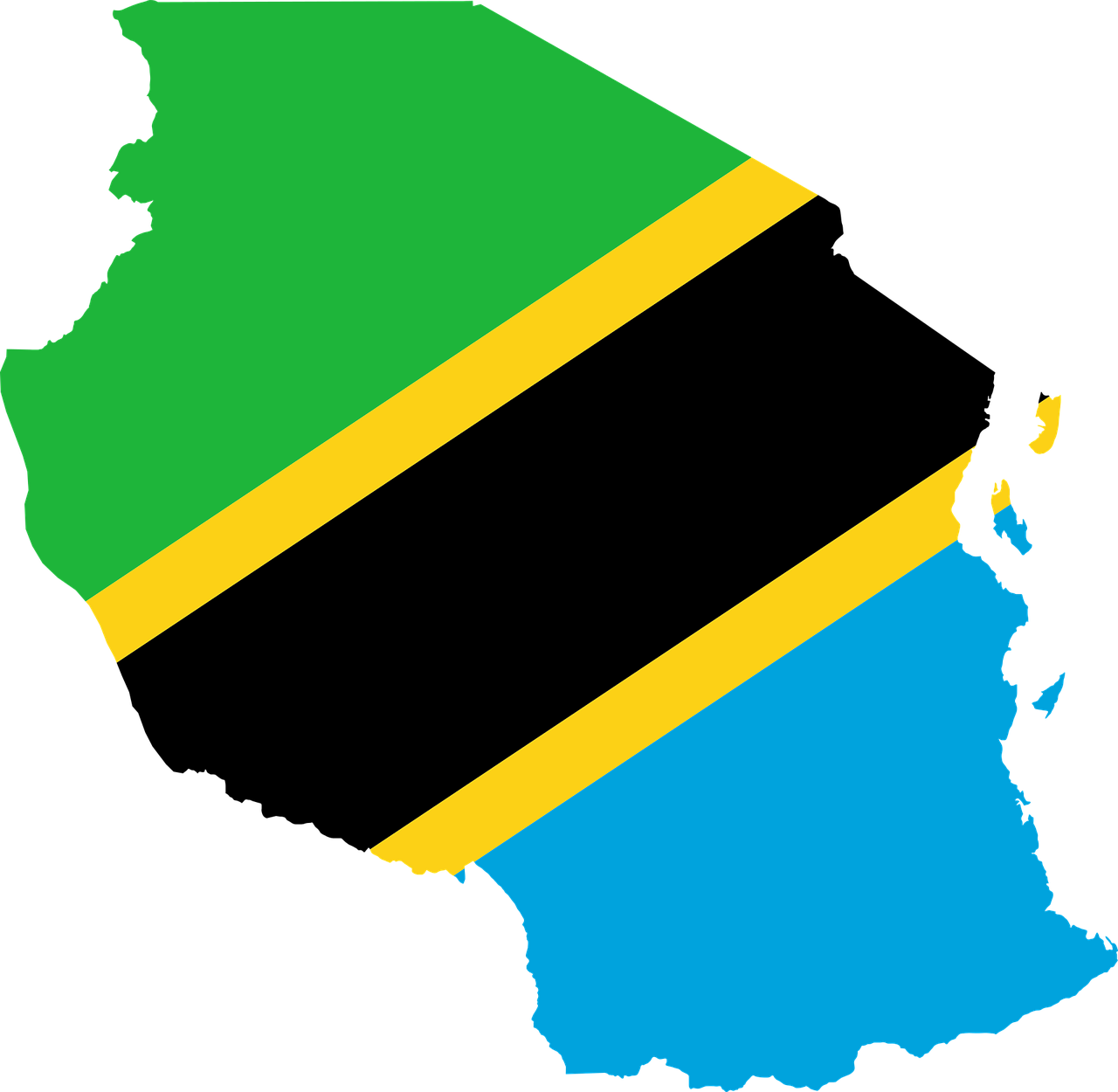 Tanzania
One of Africa's high growth rate economies with abundant natural resources and strong tourism sector.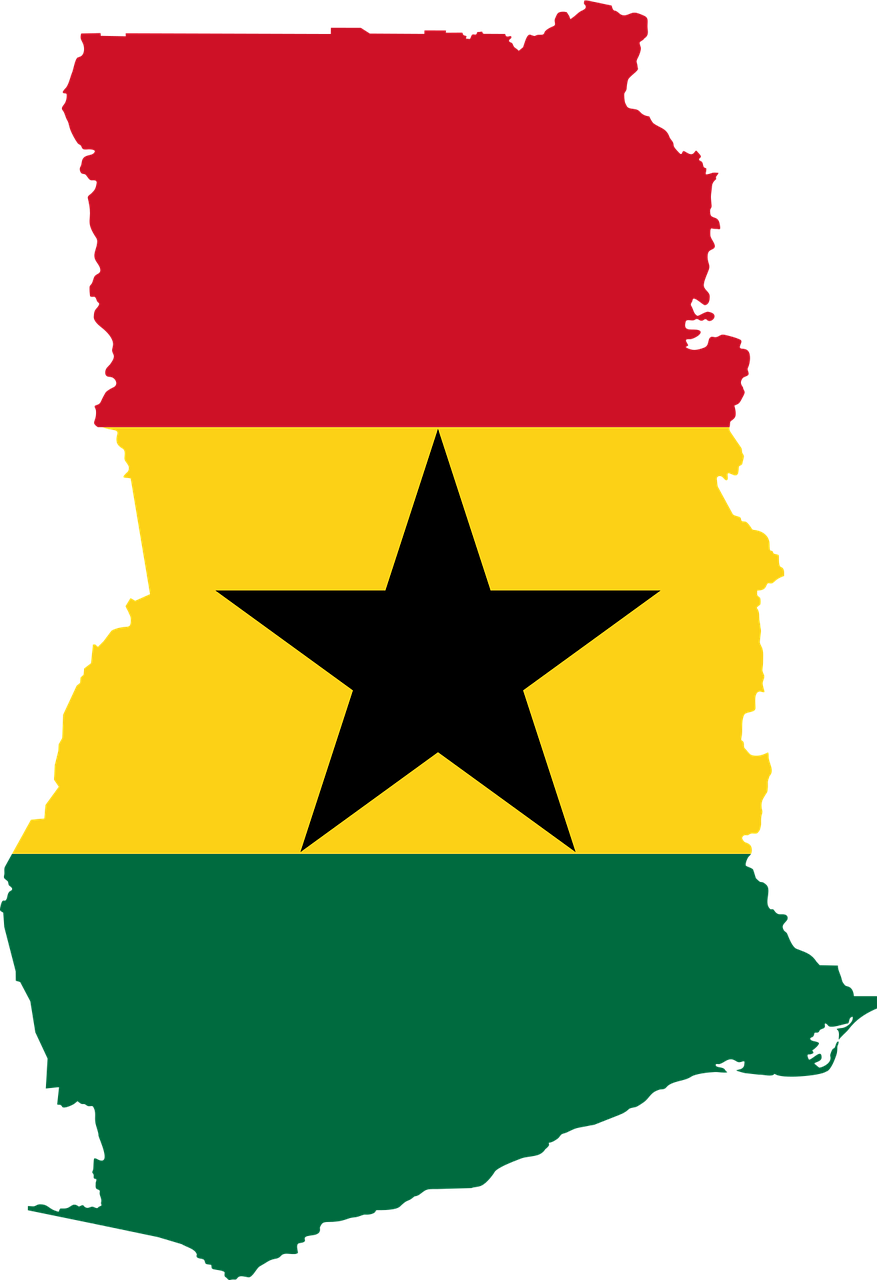 Ghana
Africa's "Gold Coast", rich natural resources with low trade and investment barriers. Model for democracy & peaceful political transitions.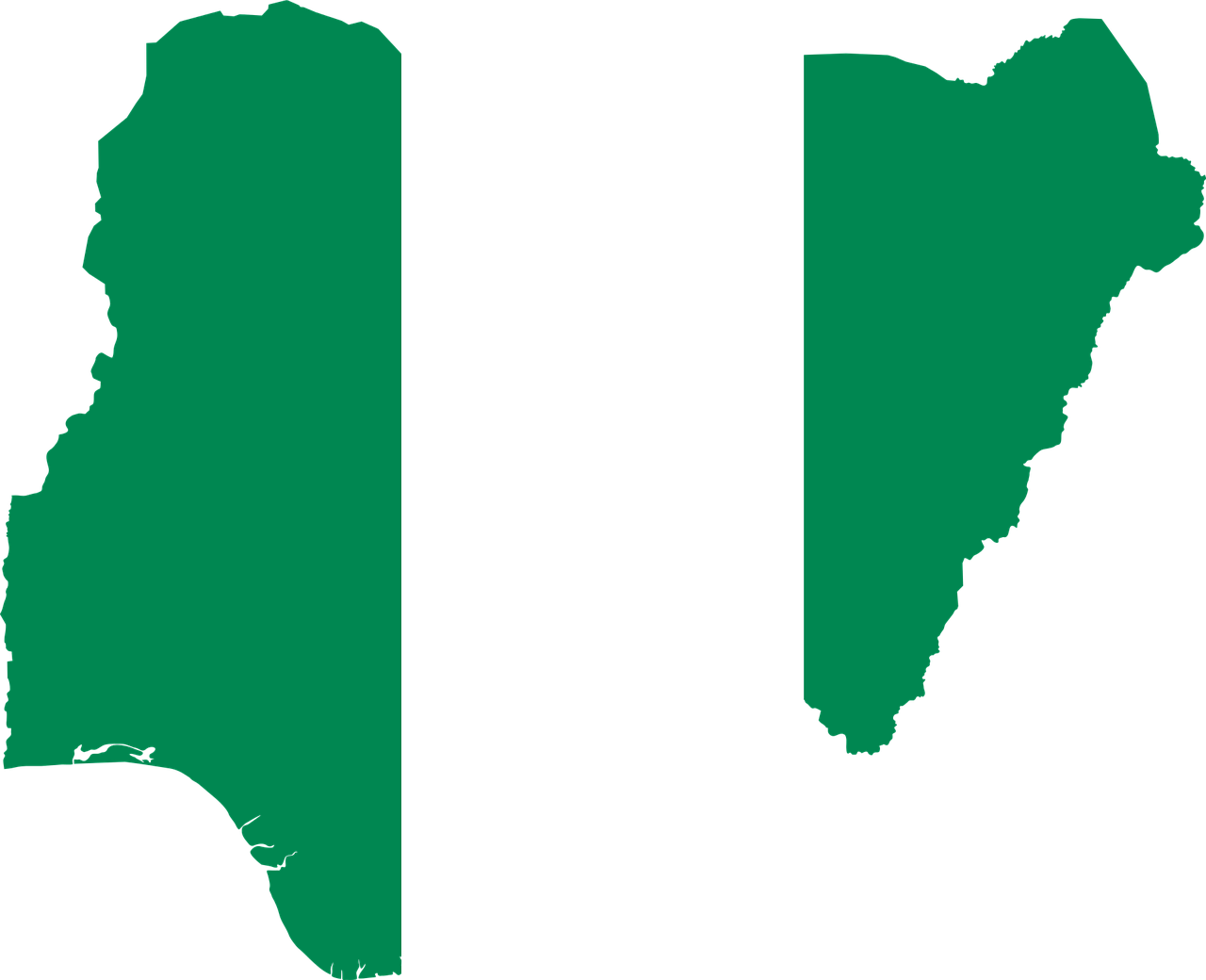 Nigeria
Africa's most populous country and one of the largest economies.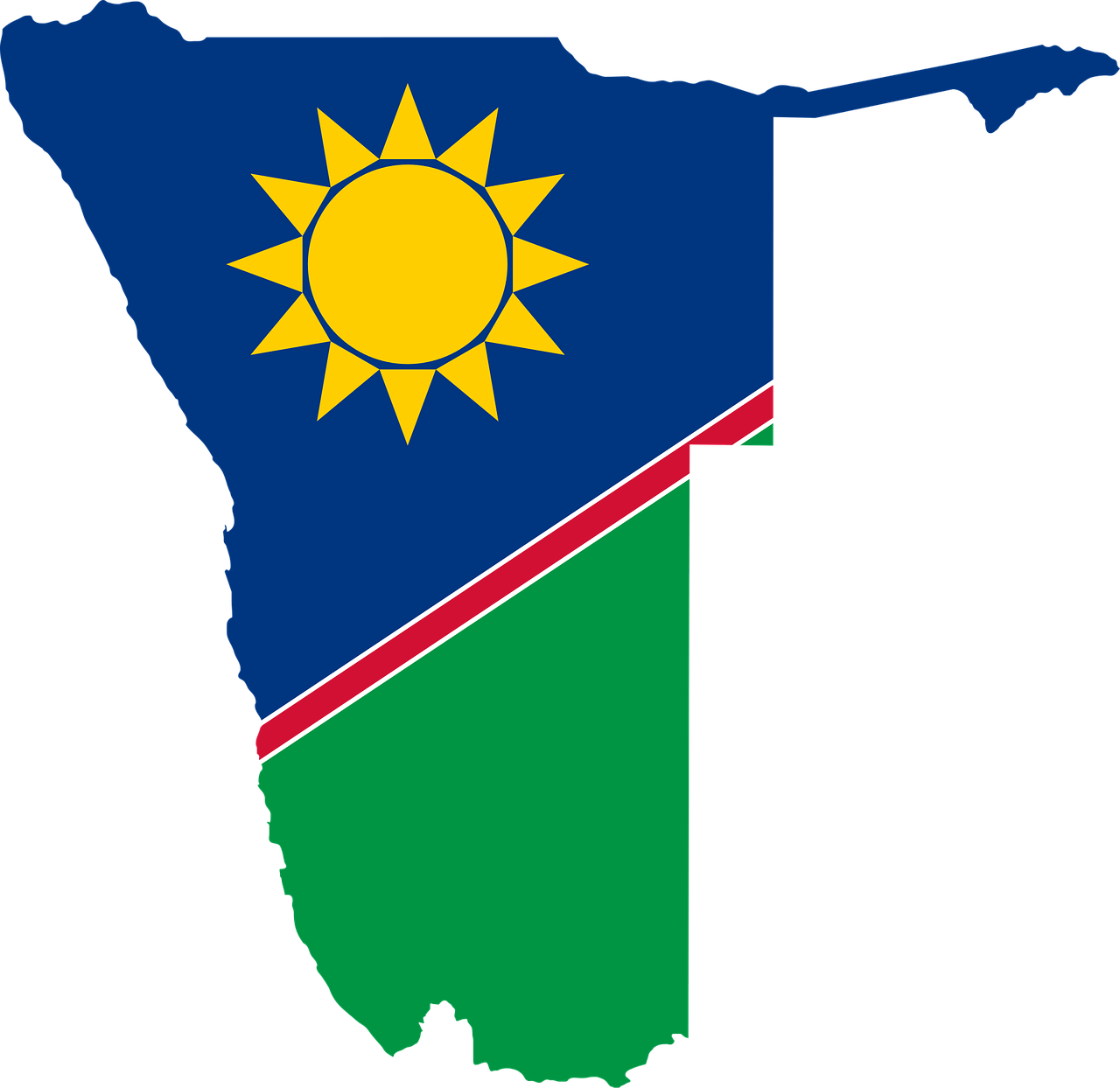 Namibia
South Western African country with strong economic growth, rich in mineral resources.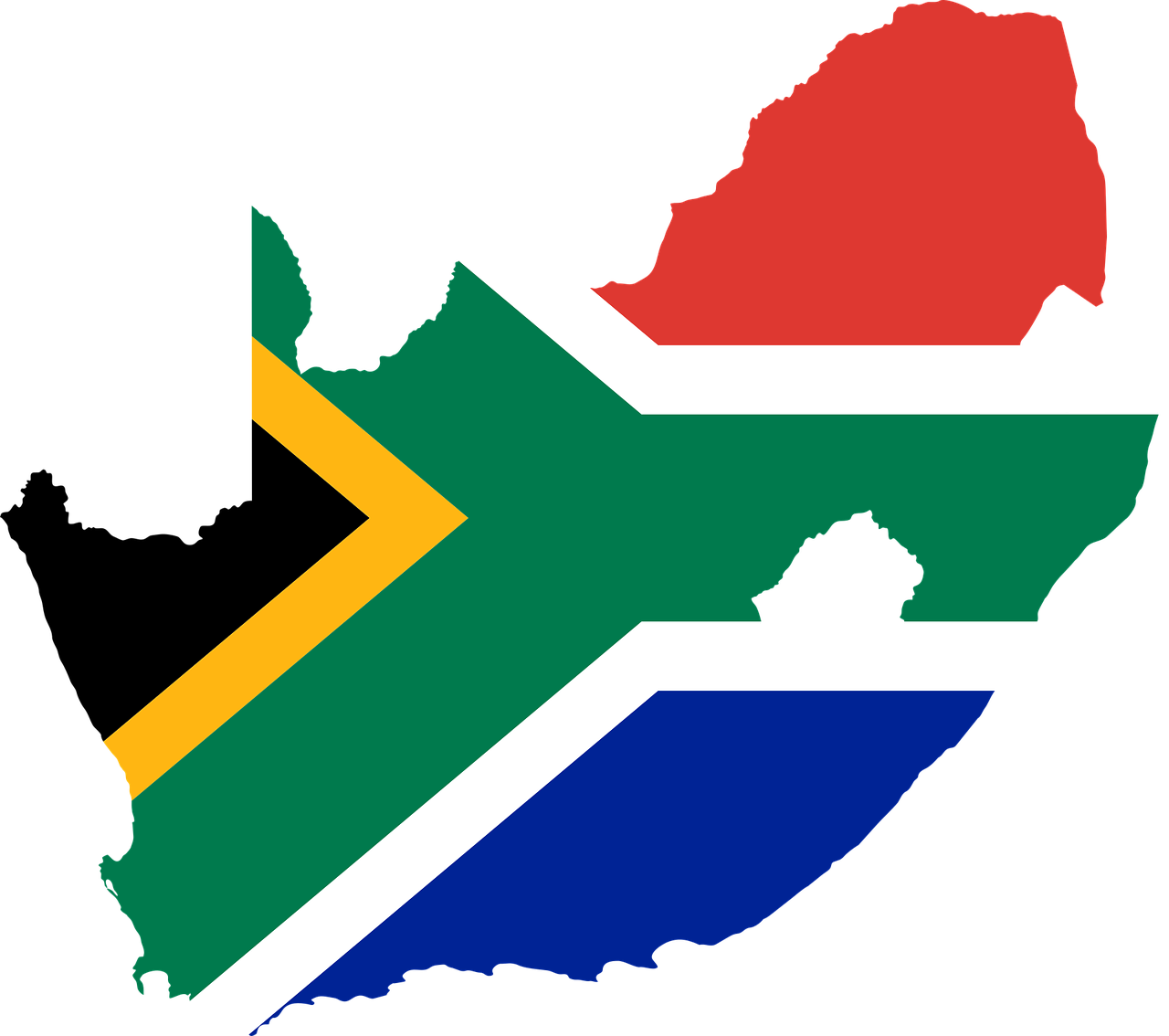 South Africa
One of Africa's largest and most developed economies with strong appeal for tourism and trade.