Kenya is an East African country coasting the Indian Ocean. Known for its scenic landscapes, its extensive wildlife and famous landmarks, Kenya is one of the largest and most populous countries in East Africa. Kenya has one of the world's most impressive array of wildlife destinations, and its parks and reserves hold some of the world's rarest wildlife.
Kenya is also well-known as a major tech hub in West Africa. Over the last decade, Kenya has been nicknamed the 'Silicon Savannah', for its major tech innovation and contributes significantly to the country's GDP per capita.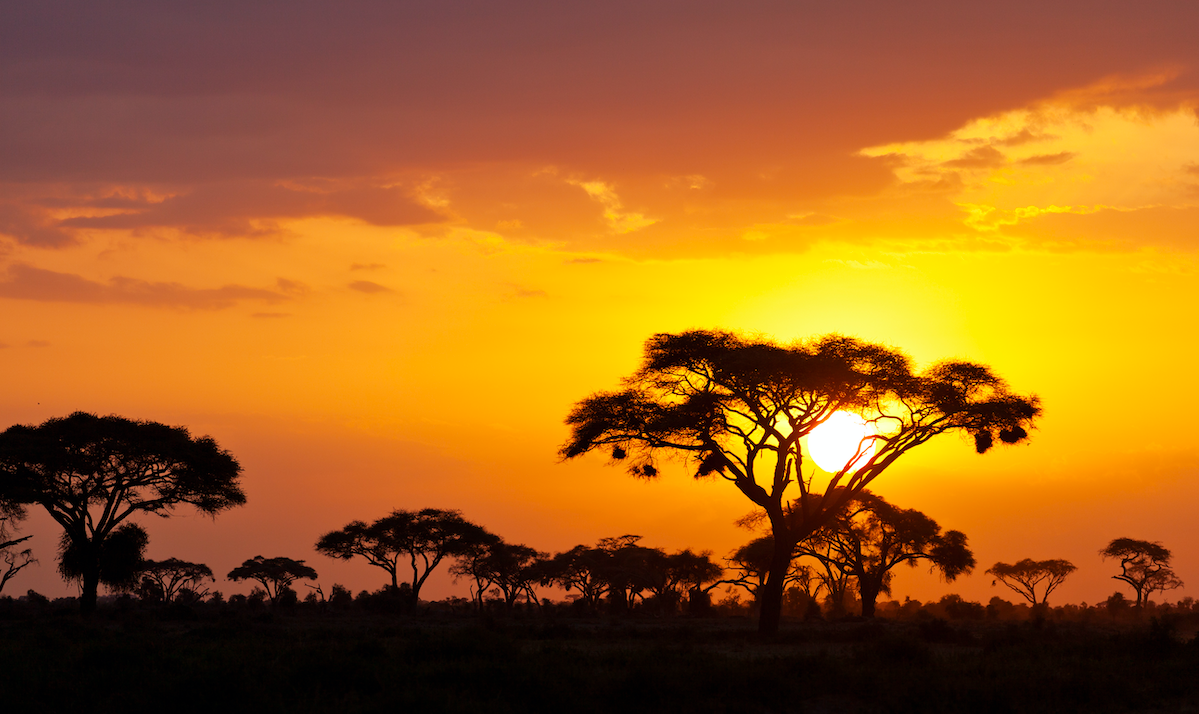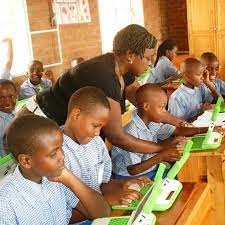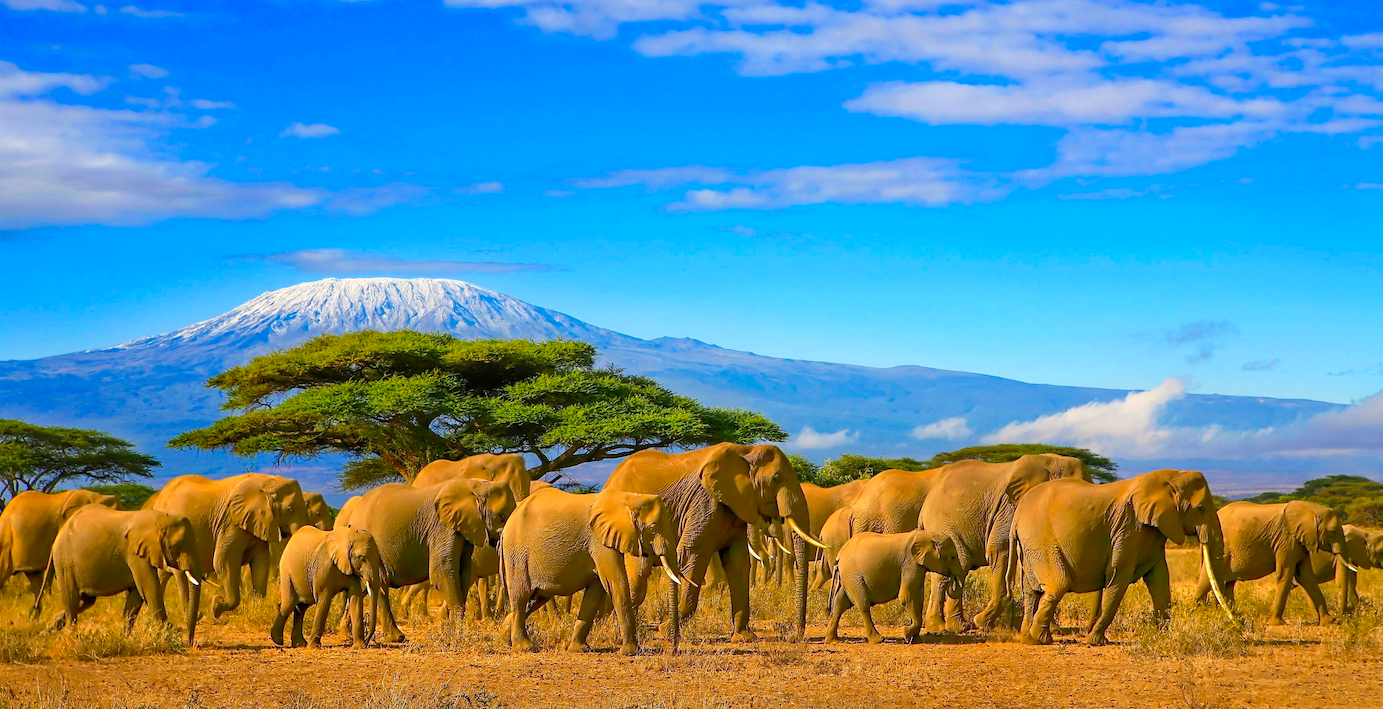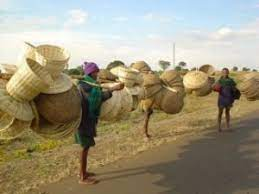 Located on the Horn of Africa, Ethiopia is a fascinating East African country due to its geography, ethnicities and cultural landscape. The capital Addis Ababa means 'New Flower' and serves as one of the primary African links to the Middle East. Ethiopia, in 1993 with the secession of Eritrea, became landlocked losing its historic access to the Red Sea. Being one of the world's oldest countries, Ethiopia's sites of heritage and culture make it a key destination for travel.
Ethiopia, like its East African neighbours, has a growing economic sector including the expansion of industries such as travel infrastructure, agriculture and ICT. The business attraction here in conjunction with the cultural backdrop, makes Ethiopia a versatile destination for participants to explore.
Nairobi and Addis Ababa combined trip
Nairobi and Addis Ababa are the two largest cities in East Africa and represent a part of the continent that is economically, historically and culturally significant. These two cities share a lot of cultural similarities that make a combined trip quite compelling. There are also key similarities in the countries in terms of their economic sectors and growth- they both are heavily reliant on the recent development of their ICT sectors which is a key benefit for partner universities who wish to explore the development of the sector in an African paradigm.