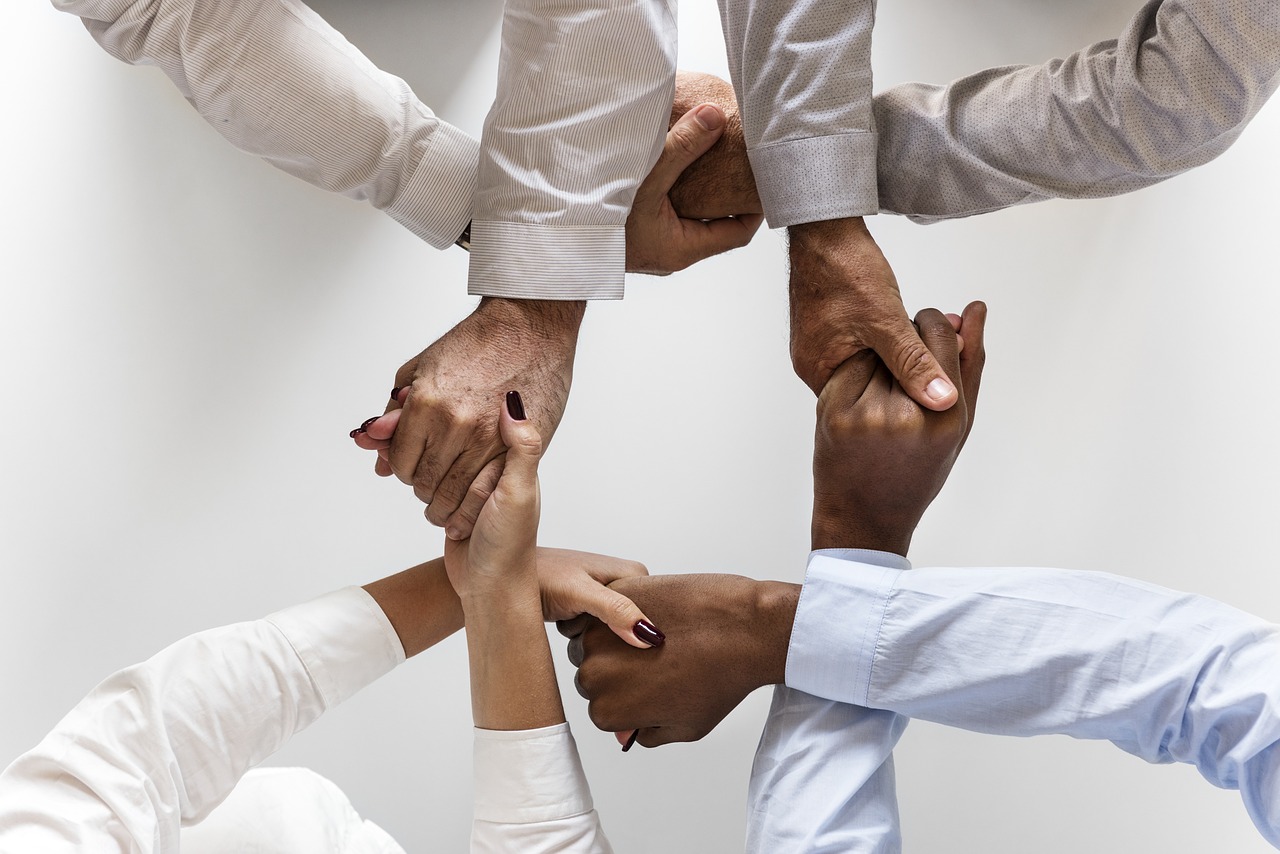 Mission
We aim to shape the narrative on Africa through educational experiences and exposure to collaborative opportunities.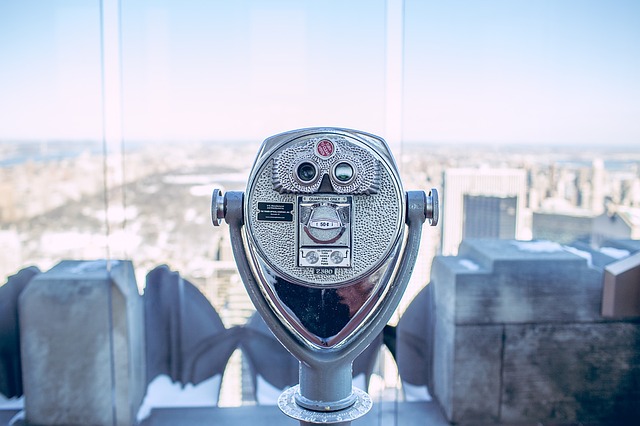 Vision
Our vision is to be the premier consulting partner to institutions, investors and businesses focused on spurring development in Africa.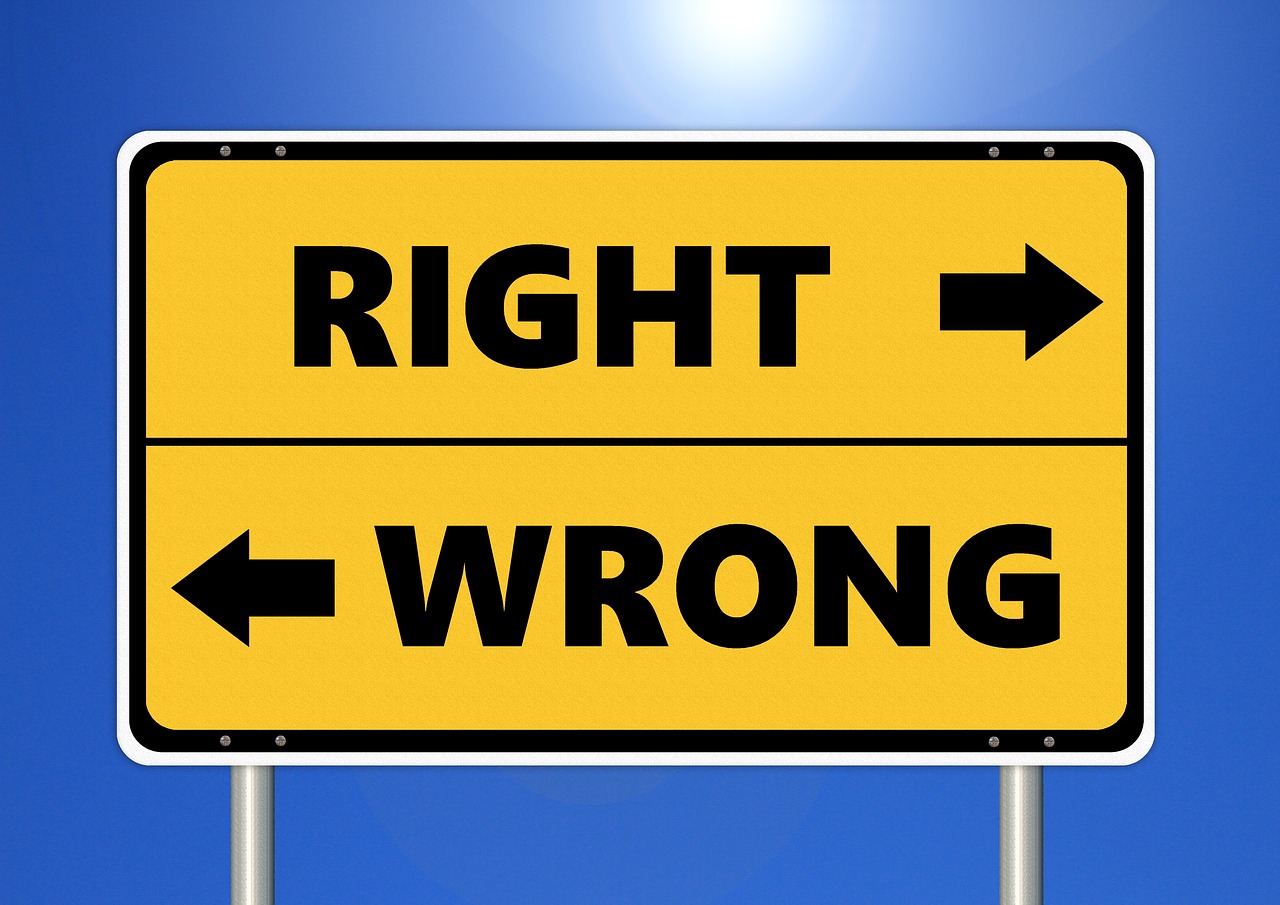 Values
We maintain strong ethical and moral standards and are strongly committed to socio-economic development.